Artykul is an app that allows you to read your favorite sites in one place without ads, clutter, and algorithmic newsfeeds. I'm excited to announce the app is available on the App Store for iOS, iPadOS, and macOS!
We have been developing the app since March 2021. The first iteration worked on our servers, but we abandoned this decision and rewrote the backend and the client from scratch. The second iteration works on the device in your pocket.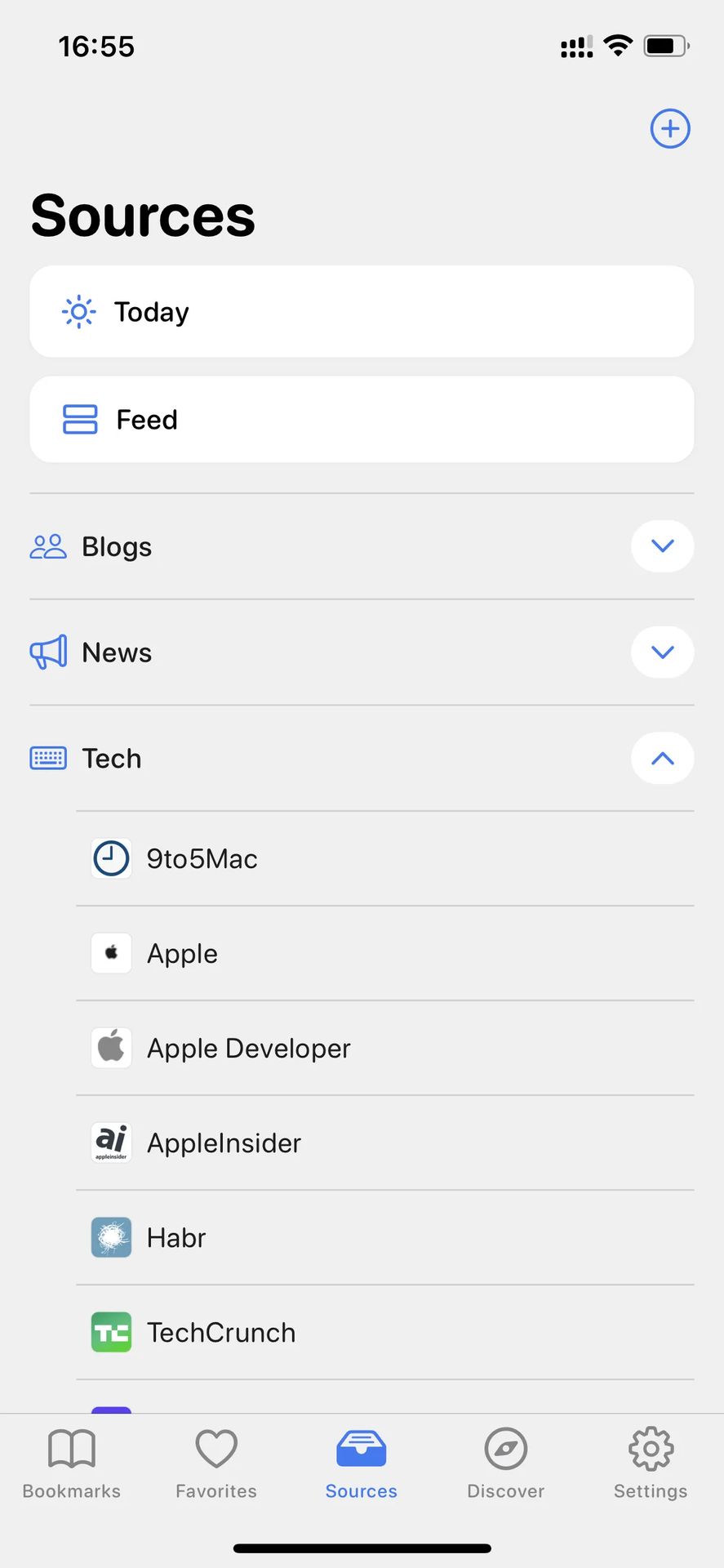 You can add any website that has RSS or Atom feed. RSS is simple, open, and time-proven technology. You can take back control of your news feed. Unlike any other reader, Artykul uses RSS or Atom only for searching links, not content. In the future, we can add support for sites without feeds.
We developed the best-in-class Article Reader. And you can customize it: font, size, and color theme. All articles in Artykul are available offline. The reader also remembers a position where you stop reading.
One small surprise for developers is Artykul Instructions. It's a small JSON-based format that describes web pages and their content. With the help of instructions, developers can modify web pages before converting and provide more meta information from the page. Feel free to try it!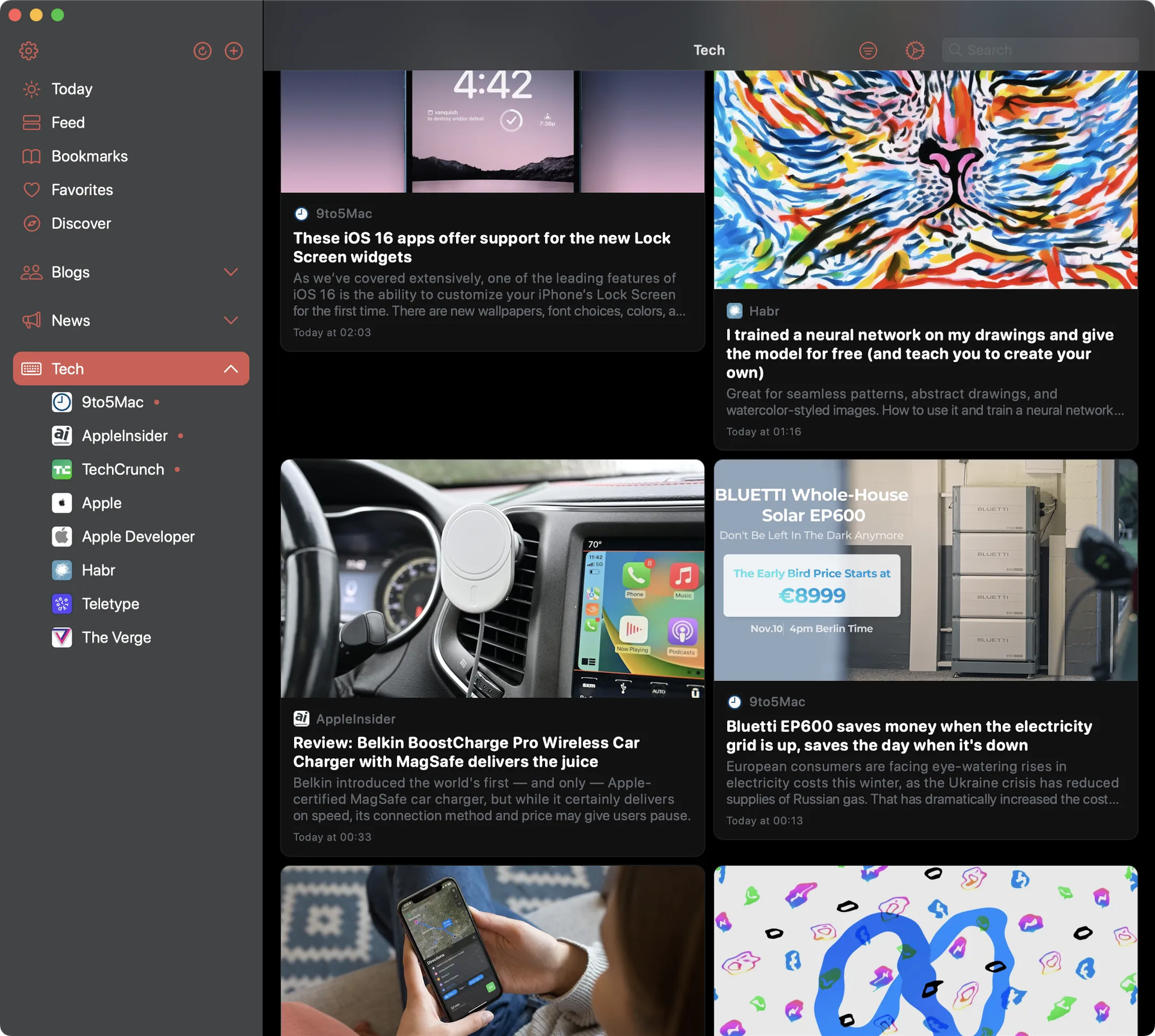 You can turn on push notifications for new articles from favorite sites. Our backend checks sites and notifies you when found something new.
We have implemented so many features and a million more well on the way. I can speak about the app all day. A picture is worth a thousand words, better try it yourself.
Folders
Bookmarks
Favorites
Full-Text Search
Unread indicator
Mark as read on the scroll
Custom feed settings for images and cell size limiting
Gesture navigation and full-screen reader
Folders with custom icons
Custom site names
Storage settings
4 themes for the reader
Discover
App tint color
OPML import and export
And more-more-more...
We also developed widgets for sites. You can see it at the bottom of the screen if you view this page from an Apple device. Soon we will publish documentation for web developers and site owners. You will be able to integrate your blog or news site with Artykul in 1 minute.
Oh, and today you can read my blog in my app! Ecosystem! I'm also starting to blog in English. It's my first note 🥹