Hey, I'm Mikalaj Karhin or Nikolay Kargin! But I preferer the first form of my name. I make web and native mobile apps. Sometimes I take photos and write music, but in the last few years, don't have time for it 🫠
I was born and raised in Lida, a small city in Belarus with a long history and a big medieval castle. I have a master's and a bachelor's in computer science. I lived in Minsk for many years. Today I'm in Warsaw.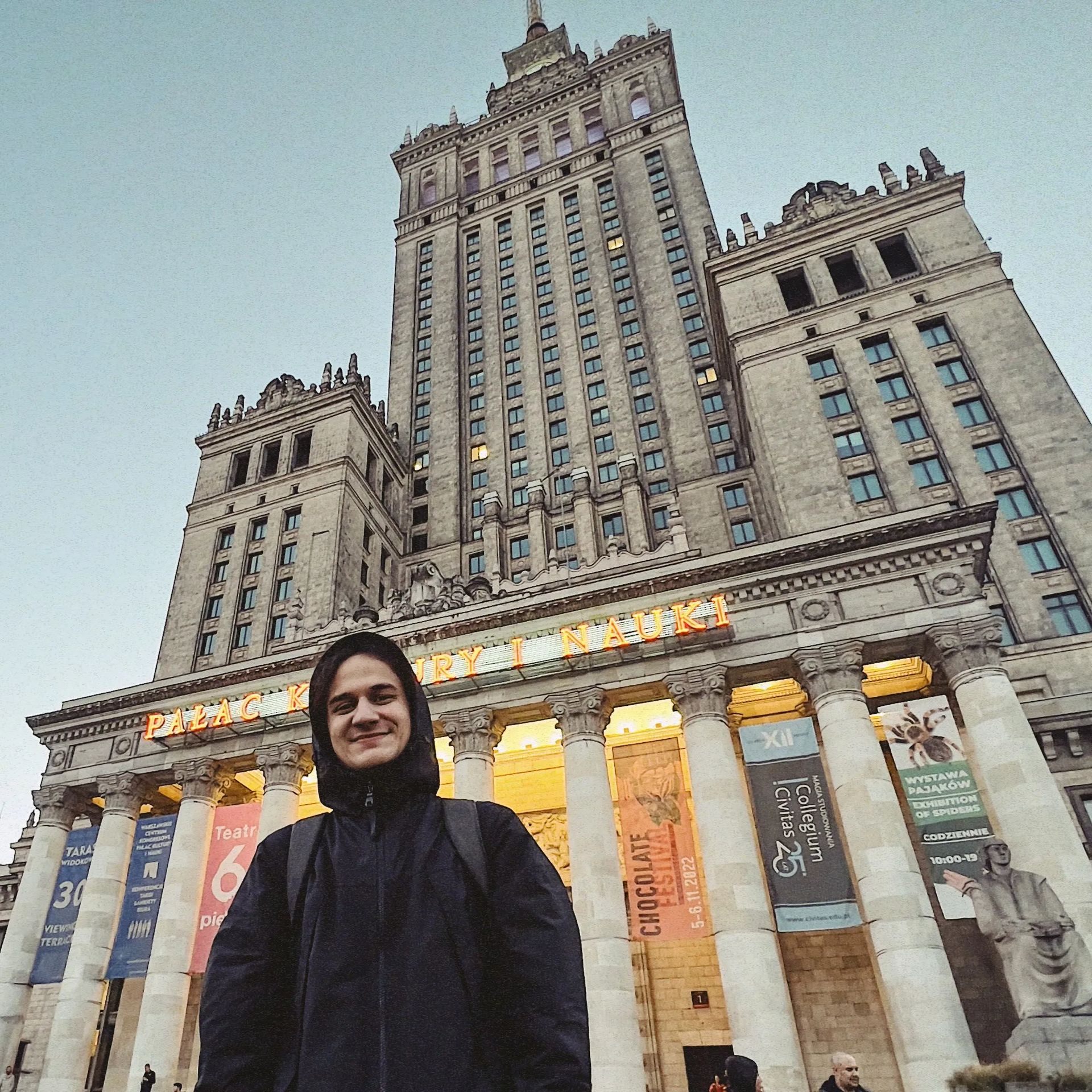 I have designed and launched many products, including mobile apps with thousands of downloads and great reviews. You can find some of my projects on the internet, some not.
Ghostly
Artistr
Papera
Your Shark
Techdoge
Moodcat
Pepperoni Engine

it is my blog engine
You can find me on Twitter, Instagram, or Telegram. I also read my mail hello@karh.in.